Nov. 01, 2021
Plastic vaccine bottles are mainly used for the storage of inactivated animal vaccines, such as inactivated canine parvovirus vaccines.
Canine parvovirus disease is a severe infectious disease caused by canine parvovirus. Puppies between 4 and 12 weeks of age are most susceptible to infection, and the incidence is highest in winter. Adult dogs can also be infected, but the symptoms are mild and the disease cannot be transmitted to humans. The mode of transmission is gastrointestinal infection. Food, utensils, drinking water, and the environment contaminated by the excreta or secretions of sick dogs can transmit the virus. Clinically, sick dogs are mostly characterized by hemorrhagic enteritis or non-suppurative myocarditis. Sometimes the infection rate can be as high as 100%, and the fatality rate is 10%-50%. Sick dogs are the main source of infection of this disease, and the feces, urine, vomit and saliva of sick dogs contain the highest levels of toxicity.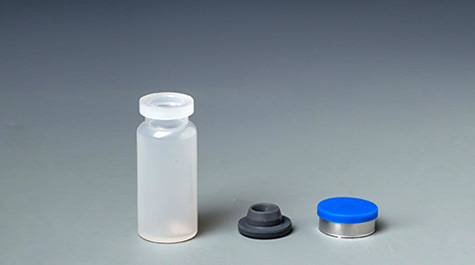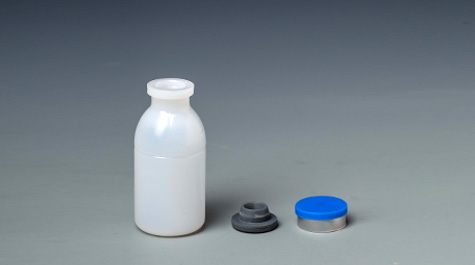 Vaccinating pets with inactivated canine parvovirus vaccine in advance is an effective way to prevent such diseases. The storage temperature of this vaccine is 2-8℃, and this temperature must be maintained during the entire transportation process, otherwise it will easily lead to the vaccine's effectiveness. Discounted or even invalid. The plastic vaccine bottle is made of polyethylene or polypropylene. The capacity of the inactivated canine parvovirus vaccine is generally 10ml or 20ml. It has good barrier properties and can achieve a good sealing effect when combined with a rubber stopper and aluminum cover.
In addition to storing inactivated vaccines for canine parvovirus disease, plastic vaccine bottles can also be used as packaging containers for solutions such as vaccine diluents.