Jul. 22, 2021
PRRS has always been a major obstacle to the healthy development of the pig industry. The new blue-ear disease (1-4-4) in the United States is coming and getting worse. Vaccinating pigs in advance is an effective way to reduce the transmission rate of PRRS. It is necessary to observe whether the vaccine bottle is well sealed before vaccination.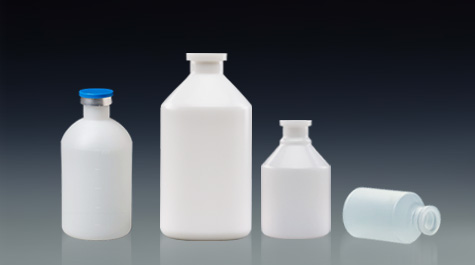 PRRS is a highly contagious infectious disease that is endemic. Pigs of various breeds, ages and uses can be infected, but pregnant sows and piglets less than one month old are most susceptible. The latest data show that 4000-6000 sow units have been cleared in the United States, and it seems that 1-4-4 blue-ear disease has penetrated the entire Midwestern United States (a pig-raising area).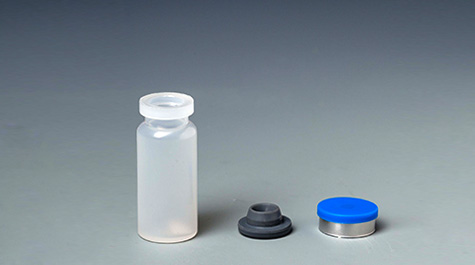 Vaccinating pigs in advance can reduce the incidence of PRRS to a certain extent. Before vaccination, it is necessary to observe whether the vaccine bottle is intact. If the bottle leaks, stop using the vaccine. The vaccine should be an emulsion, allowing a small amount of oily phase to separate out or layering of the emulsion column. If this happens, shake it gently to make the emulsion uniform before use. It cannot be used if it encounters demulsification or exceeds the specified stratification (the secretion of the water phase cannot exceed 1/10 according to the regulations).
PRRS will significantly reduce the production capacity of pigs and reduce the economic benefits of breeding. Immunization in advance is the key. It should also be noted that the newly purchased vaccine should be stored strictly in accordance with the environment specified in the instructions, and pay attention to whether the vaccine bottle is well sealed to ensure the immune effect of the vaccine.