Apr. 26, 2021
Most FDA-approved animal drugs are included in a publicly available list of approved animal drug products. This list is called the Green Book for short, and FDA updates it in its entirety every month. You can find these monthly updates on Animal Drugs @ FDA.
The Generic Animal Drug and Patent Restoration Act of 1988 required that FDA establish and publish the Green Book and that animal drug companies submit certain information to FDA about patents and marketing exclusivity to be included in the Green Book. Brand name animal drugs that aren't protected by patent or marketing exclusivity are eligible to be copied, meaning another drug company can make a generic copy of the drug. (Marketing exclusivity is the period of time during which FDA will not approve a generic copy of the approved brand name animal drug.)
While the Green Book is mainly used by companies wanting to manufacture and distribute generic animal drugs, it is also a resource for the public. Besides containing information about patents and exclusivity periods, various sections of the Green Book sort approved animal drugs alphabetically by trade name, numerically by application number (lowest to highest), and alphabetically by active ingredient.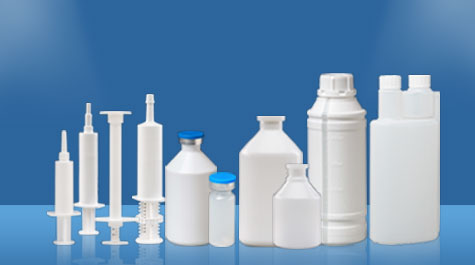 Resources come from FDA news