Apr. 27, 2021
At FDA,the safety of food for animal, including our pets,is just as important as the safety of food for people. In fact,Congress directed FDA to protect"articles used for food or drink for man or other animals." Under this lae, we are determined to make sure the food and treats we give our dogs and cats, of course, but also companion animals like horse, hamsters, birds, and fish, is safe for the animal to eat.
According to law, companies producing canned pet food must follow a specific set of regulations to eliminate harmful becteria inside the can. These are the same regulations that manufacturers of canned foods for people must follow. Pets food and treats must also be truthfully labeled, and federal regulations require labels on pet foods and treats to have four specific pieces of information.
Number one: The label must contain a list of the ingredients.
INGREDIENTS: Wheat Flour Wheat Bran, Meat and Bone Meai Milk, Wheat Germ, Beef Fat (Preserved withtocopherols), Dicalcium Phosphate, Caramel Color, Salt, Natural Flavor, Artificial Beef Flavor,
Vitamins and Minerals(Choline Chloride, Zinc Sulfate, Vitamin E Supplement L-ascorbyl-2-polyphosphate Biotin, Ferrous Sulfate, D-calcium, Niacin Supplement, Riboflavin Supplement, Vitamin B12 Supplement, Ferrous Sulfate, D-calcium Pantothenate, Vitamin A Supplement, Pyridoxine Hydrochloride, Menadione Sodium Bisulfite Complex, Manganous Oxide, Copper Sulfate, Ethylenediamine
Dihydriodide ( Source of lodine Vitamin D3 Supplement, Folic Acid, Sodium Selenite), Calcium Carbonate, Brewers Dried Yeast, Malted Barley Flour, Sodium Metabisulfite( Used as a Preservative), AD04.01D9
Number two: The label must properly identify the product.
Number three: A pet food label must including a net quantity statement. This tells you how mucg product is in the container.
Number four: The label must include the manufacturer's or distributor's name and address.
Both the atstes and FDA can inspect pets food manufacturing facilities to make sure the appropriate regulations for manufacturering and labeling products and being followed.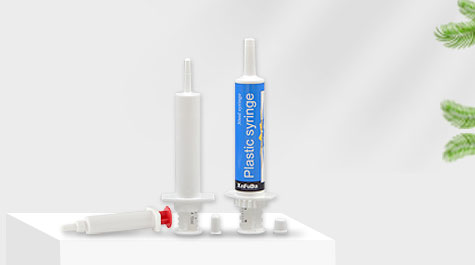 Resources come from FDA news