Aug. 09, 2021
Veterinary drug packaging is very important in protecting the safety and stability of the drug during its validity period. At present, there are various types of veterinary syringes on the market, with different capacities and needle thicknesses. How to choose a suitable package according to the properties of the drug?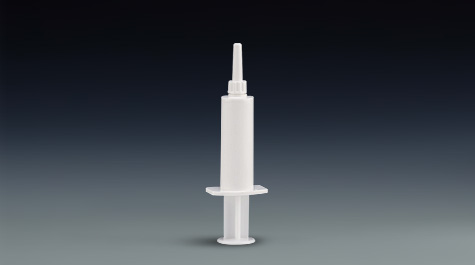 Choosing the right packaging, first of all depends on the purpose of the contained medicine. For pet nutrition cream, dairy cow endometritis, horse nutrition cream and other drugs, a thick-headed syringe is generally chosen. The dosage of these drugs is generally larger, and the thick-headed packaging is more convenient to administer. If the medicine contained is cockroach medicine or cow mastitis medicine, a thin-headed syringe is generally selected. This is because the dosage of such drugs is generally relatively small, especially cockroach drugs are often applied in various gaps. The design of the thin head can make the scope of administration more comprehensive, which is beneficial to completely eradicate cockroaches.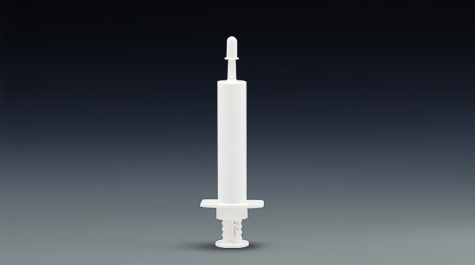 Secondly, if it is a drug that requires more precise drug dosage (dairy cow mastitis, pet nutrition cream), you can choose a packaging with a positioning ring to prevent the drug from being too large or too small, which will affect the health of the pet and the therapeutic effect of cow mastitis.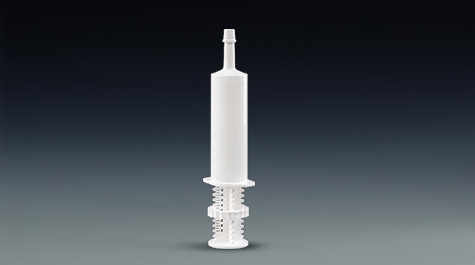 On the whole, when choosing a syringe, it mainly depends on the use of the drug contained and whether there is a higher requirement for the precision of the dosage. Appropriate packaging can improve the user experience of the operator and enhance the market competition of the product. Power is of great significance.