Jun. 20, 2022
Veterinary syringes play an important role in the storage of veterinary drugs, mainly because it is not only a drug storage container, but can also be used as a drug delivery tool. XinFuda is a high-quality manufacturer of this kind of packaging, and has maintained long-term cooperative relations with many well-known animal health companies in the world. Consultation and cooperation are welcome.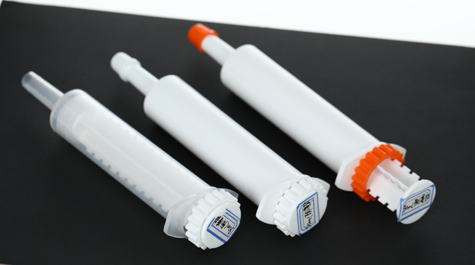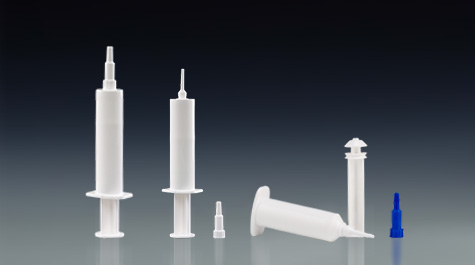 Xinfuda's plastic veterinary syringes are composed of sleeves, push rods, pistons, protective caps, positioning rings and other components. It is divided into two different types: thin head and thick head.
Narrow tip syringe is often used for the packaging of cows mastitis medicine, cockroach medicine and other medicines.
The thick head packaging is mostly used for the packaging of cow endometritis drugs, pet nutrition cream and other drugs. The specifications include 15ml, 20ml, 30ml, 60ml, etc. The specifications of 30ml and 60ml also have a positioning ring, which is used with the scale on the push rod. , can control the dose of the drug very accurately, which is very important for the good effect of the drug and the scientific feeding of pets.
Xinfuda's syringes not only have complete specifications and guaranteed quality, but also can provide exclusive customized services according to your special needs, such as color, brand LOGO, printing, etc., and are your reliable packaging manufacturers.