Oct. 05, 2022
Plastic syringe is a functionally outstanding packaging form for cow mastitis or oral administration of drugs in animals. It can be used not only for the storage of drugs, but also as a drug delivery tool.
Xinfuda pre-potting adopts LDPE raw material imported from Dow in the United States. This material has good flexibility, which makes the needle part of the production softer. When your end customers use it, it can reduce the pain of cows and improve users' satisfaction with the product. degree, generate customer repurchase or referral, and increase sales.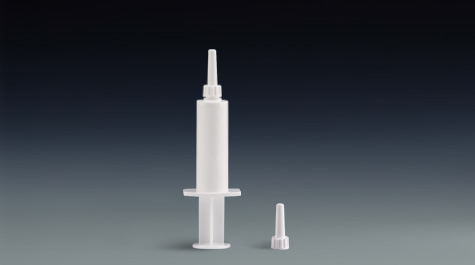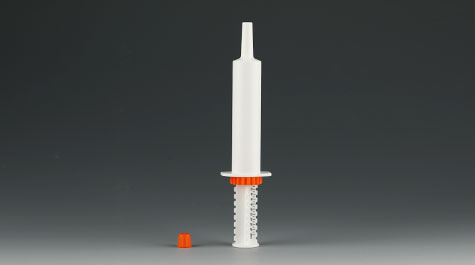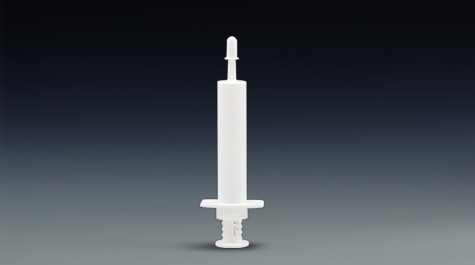 In addition, our R&D department has made humanized structural improvements in product design according to the usage of end users. Our push rod is lengthened so that customers can easily push it to the end, and the design of the curved handle is also added (foreign customers generally The design is ergonomically stressed, allowing end customers to have a better sense of use.
In addition, our plastic syringe has two options: breakable cap and non-breakable cap. Customers can choose deep injection or shallow injection according to the inflammation of the cow, and meet different needs at the same time.
Xinfuda plastic veterinary syringe manufacturers provide you with thermal transfer printing services, making your products more delicate and beautiful, thereby enhancing the image of your products, enhancing the satisfaction of your end customers, and increasing sales.