Oct. 10, 2022
September 28, 2022
Today the U.S. Food and Drug Administration approved Simplera Otic Solution, the first generic drug product that has a single dose treatment with a 30-day duration of effect for otitis externa (outer ear infection) in dogs associated with susceptible strains of yeast (Malassezia pachydermatis) and bacteria (Staphylococcus pseudintermedius).
Simplera Otic Solution contains the same active ingredients (florfenicol, terbinafine, mometasone furoate) in the same concentration and dosage form as the approved brand name drug product, Claro, which was first approved on September 20, 2015.
Simplera is a prescription product, meaning a veterinarian's expertise is required to diagnose otitis externa and to determine whether Simplera is an appropriate treatment.
Dogs that are administered Simplera should be restrained to minimize post-application head shaking. People who are administering Simplera or restraining dogs should wear eye protection. Reducing the potential for splatter of product will help prevent accidental eye exposure in people and dogs and help to prevent eye injuries. Precautions should also be taken to prevent medication getting in the eyes of the dog being treated. If accidental exposure to the eyes of people or dogs occurs, seek medical care.
Simplera is supplied in a single-use dropperette in a blister. Each dropperette contains one 1 mL dose. Simplera is available in cartons of 10 dropperettes.
Simplera is sponsored by Vetoquinol USA, Inc., based in Fort Worth, Texas.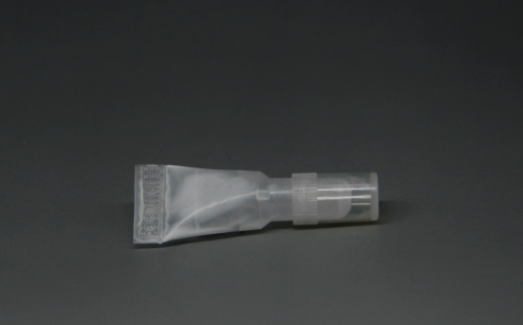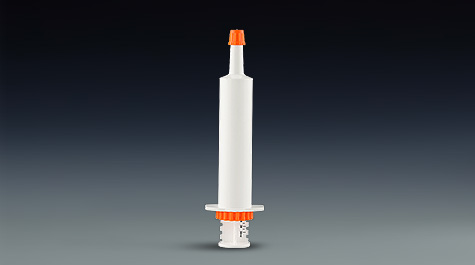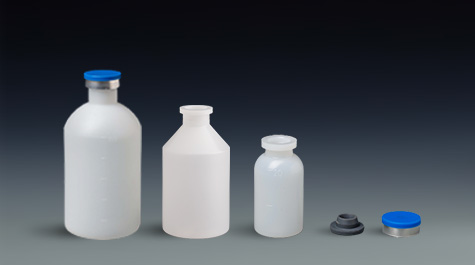 Source from FDA