Jun. 17, 2021
The appearance of plastic bottles has facilitated people's production and life, and has universal applications in all walks of life. The bottle processing technology mainly has two kinds of extrusion blowing and injection stretch blowing, and the types of bottles produced by these two processes are also different.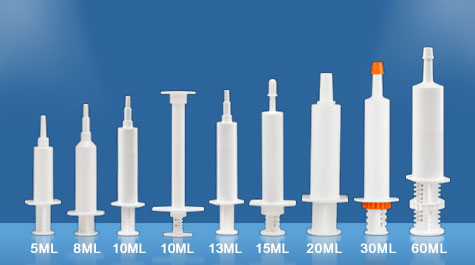 Extrusion and blowing process: This processing method is to add the raw materials of the plastic packaging bottle into the extruder, melt the preform after heating and melt, and then the mold is blown out after completion. After the bottle is cooled and shaped, take it out and trim the flash After finishing the production of the finished product. This process is a relatively traditional processing technology, which is more suitable for the processing of larger-capacity bottles or special-shaped bottles, such as twin neck bottles and disinfectant bottles.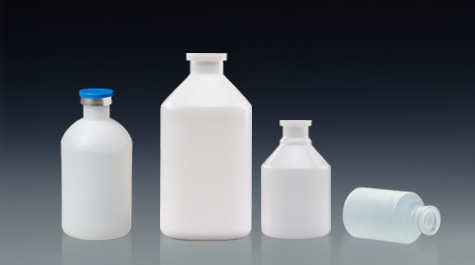 Injection blowing process: three-station injection-blow molding process at one time, three-station injection molding, blow molding and demolding. The semi-finished tube blank is first injected on the machine, and only the bottle mouth is formed on the tube blank, and then the mold is rotated to the blow mold for air pressure forming without cooling the tube blank.
Injection stretch-blow process: This processing method is to put the raw material of the plastic packaging bottle into the injection molding machine for injection molding to make it into a tubular parison, put the parison into the forming mold, and then stretch blow molding, and then cool it. Then get the finished product. This process requires two processes, injection molding and blow molding, to complete. It requires high mold accuracy. The bottles produced have good appearance and high transparency. They are mainly used for processing PET raw materials, such as oral liquid bottles and mineral water bottles.
The production process of plastic bottles mainly includes the above types. Which processing technology to choose depends on the raw materials, shape, and performance requirements of the packaging.