Feb. 27, 2023
Xinfuda will participate VIV asia Thailand 2023 on 8th*10th,March, Booth No 50105,Hall 3. Welcome to visit us and get more our veterinary packaging details. Xinfuda which is specialized in pharmaceutical packaging and veterinary packaging, plastic veterinary syringe, vaccine vial, plastic liquid bottle etc.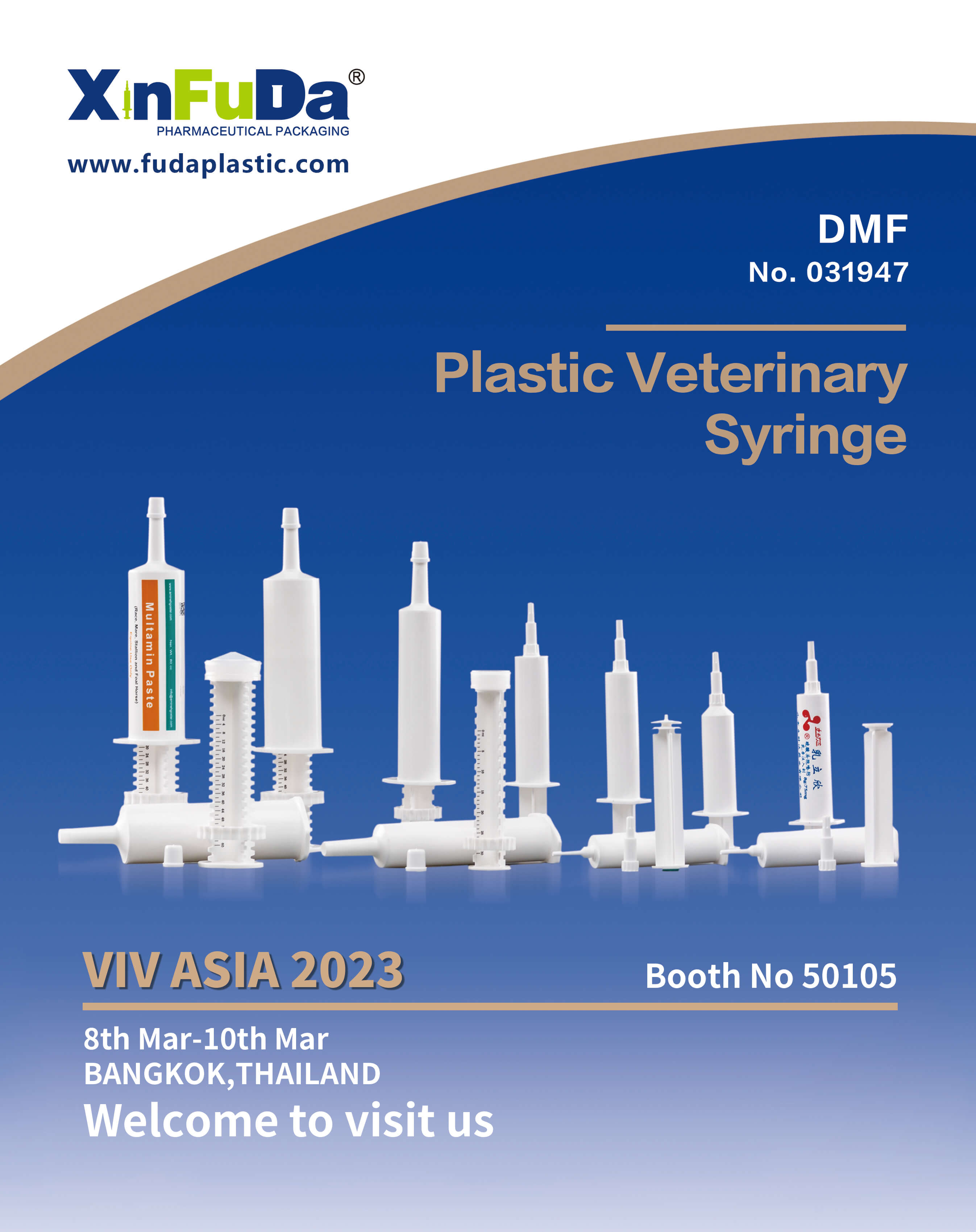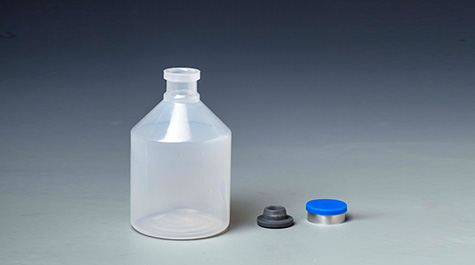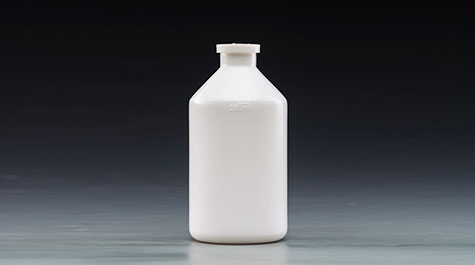 250ml PE plastic vaccine bottle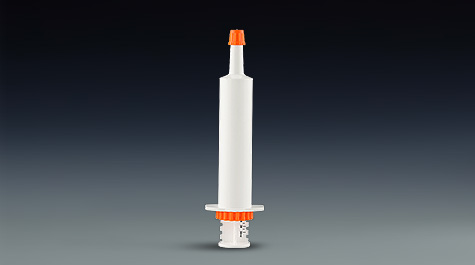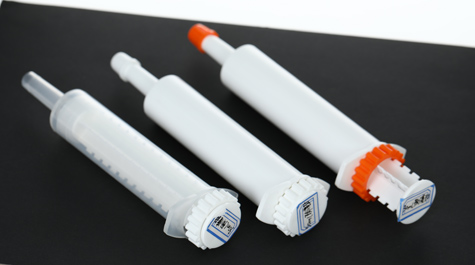 VIV Asia is the biggest and most complete feed to food event in Asia, dedicated to the world of livestock production, animal husbandry and all related sectors, from feed production, to animal farming, breeding, veterinary, animal health solutions, slaughtering of meat, processing of fish, egg, dairy products and more. This VIV hub event offers a unique selection of companies, including the global market leaders and regional as well as national Asian players. A must-attend for all professionals in animal protein production, including the downstream part of the supply chain, now boosted by the new co-location with Meat Pro Asia. In 2023 VIV Asia moves to a bigger venue to host a steadily expanding show!