Mar. 12, 2021
As the country attaches great importance to the prevention and control of animal diseases, the veterinary drug industry has gradually moved from a chaotic period of difficult to distinguish true and false to a standardized development path. The requirements for veterinary drug packaging have become more and more diversified. While ensuring basic drug storage requirements, Green environmental protection will become an important direction for future development.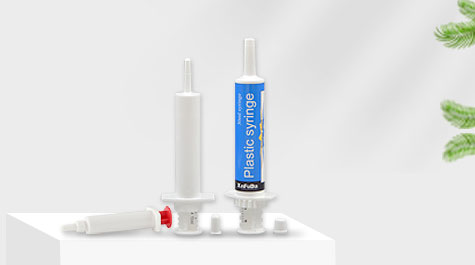 At present, veterinary drug packaging is mostly made of plastic materials, such as polyethylene, polypropylene, polyester, etc. There are vaccine bottle, veterinary syringe, twin neck bottle and so on. These packages are mostly disposable products. Although some regions have formulated relevant recycling policies for veterinary drug packaging, it is necessary to fundamentally reduce packaging The impact of waste on the environment is to reduce the amount of packaging and use fewer materials to produce packaging, which can achieve a win-win goal of protecting the environment and saving the production cost of the enterprise. On the other hand, by improving and improving plastic recycling and processing technology, the recycling rate of plastic packaging can be increased, and the environmental pollution caused by plastic packaging materials can be reduced.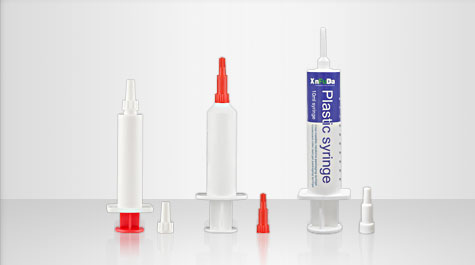 In addition, with the development of science and technology and the continuous advent of various new materials, degradable materials will be widely used, effectively avoiding environmental pollution. In short, whether it is packaging reduction, improvement of processing technology or development of degradable materials, these will promote the development of veterinary drug packaging in the direction of green and environmental protection.