Sep. 01, 2020
Veterinary drug packaging has gone through a period of market chaos in the early stage of development. With the development of industry regulations, the industry has formulated industry standards for packaging, including plastic veterinary syringes.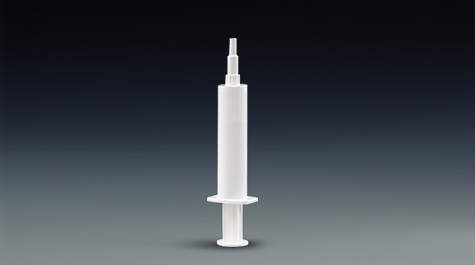 Veterinary syringes are mainly used for the packaging of drugs such as dairy cow mastitis and endometritis, pet nutrition ointment. The development of any industry requires industry standards and regulations, and it is no exception for the veterinary drug packaging industry. Only high-quality packaging can better protect the safety and stability of drugs during the validity period.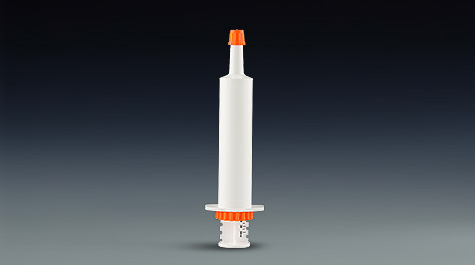 At present, the industry standard for plastic veterinary syringes is T/CVDA 1-2019 "Prefilled Plastic Breast Injector for Veterinary Use", which was drafted by Shijiazhuang Xinfuda Pharmaceutical Packaging Co., Ltd. and is the first group standard in the industry One of the categories. In the standard, packaging raw materials, appearance quality, characteristic indicators, inspection rules, identification, packaging, transportation, storage, etc. have been specified in detail, which has become the guiding standard for pharmaceutical packaging material manufacturers to control product quality.
Veterinary drug packaging is an important link in the marketing and circulation of veterinary drugs. The quality of packaging is related to the safety of drugs, and even endangers animal health. At present, the industry has formed six group standards for veterinary syringes, vaccine bottles, and oral liquid bottles. With the continuous improvement of national regulatory policies, the industry standard system will be more complete to promote better development of the industry.