Jun. 13, 2022
Veterinary drug packaging is an important part of drug circulation. With the continuous deepening of national regulatory policies and the improvement of people's food safety awareness, the development of the veterinary drug packaging industry has become increasingly standardized.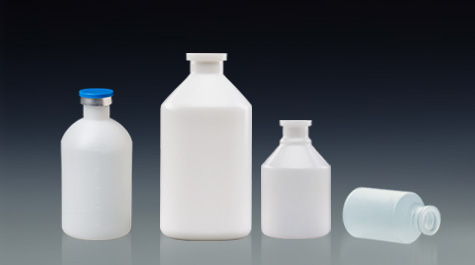 plastic injection vial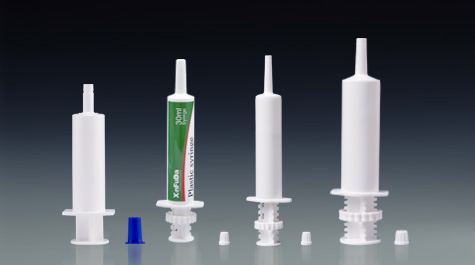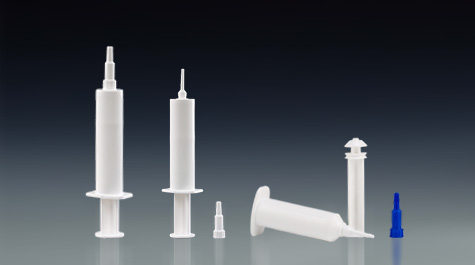 At present, the standards of the veterinary drug packaging industry are mainly based on veterinary drug GMP and veterinary drug packaging group standards. GMP is the abbreviation of the word 'Good Manufacture Practice' in English, and the Chinese translation is "Good Manufacturing Practice for Pharmaceuticals". Since the advent of GMP in the United States in the early 1960s, internationally, it has been unanimously recognized by governments, pharmaceutical companies and experts in many countries as an effective system for pharmaceutical production and management by pharmaceutical companies. It has been widely promoted in pharmaceutical companies all over the world. In veterinary drug GMP, there are not only relevant requirements for veterinary drug production raw materials, production process control, workshop environment, etc., but also related requirements for veterinary drug packaging materials and materials storage, printing, and sample retention.
The veterinary drug packaging group standard is an industry standard drafted, formulated and issued by the China Veterinary Drug Association, mainly for specific packaging types. Polyester bottle for injection", "Polypropylene bottle for veterinary liquid vaccine", "Polyethylene bottle for veterinary liquid vaccine", "Plastic bottle for veterinary oral solid heat-sealing gasket", "Veterinary oral liquid heat-sealing gasket plastic" Bottle" and other six group standards, the products involved in these standards are commonly used packaging in the veterinary drug industry.
The industry standards for veterinary drug packaging currently fall into the above two categories. Of course, in the actual production process, pharmaceutical packaging companies will also formulate corresponding corporate standards for their own products. In order to ensure the quality of the products, the general corporate standards are higher than the industry standards.