Aug. 22, 2023
At the Pet Fair Asia, Xinfuda's products have been recognized by professionals and colleagues in the industry. Looking forward to the future, we will uphold the concept of innovation and continue to explore new types of pet drug packaging to bring more choices and high-quality product experience to pet owners.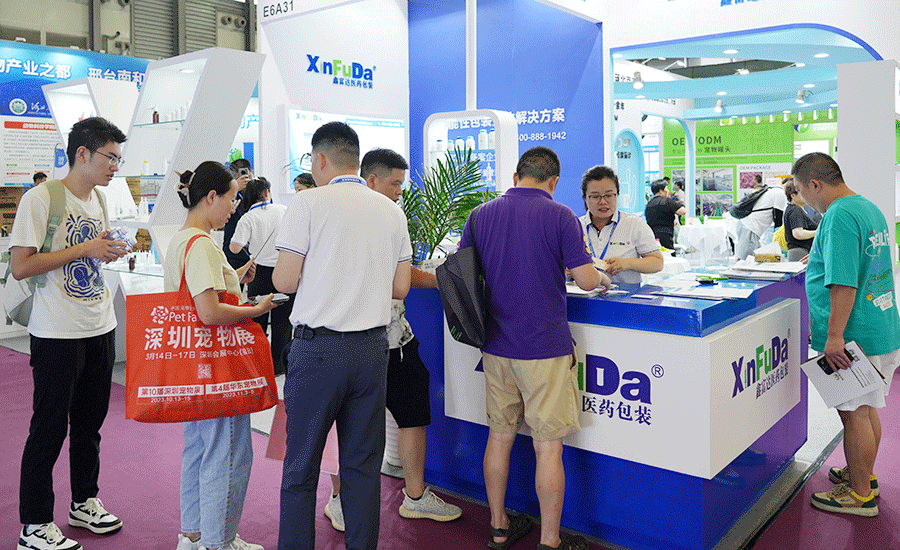 With the rapid growth of the number of pet owners in recent years, the market scale of pet medicines such as anthelmintics, nutritional creams, and ear drops continues to expand. Packaging, as an important link in drug distribution, has also increased market demand. At the exhibition site, Xinfuda's pet medicine packaging products attracted the attention of many audiences.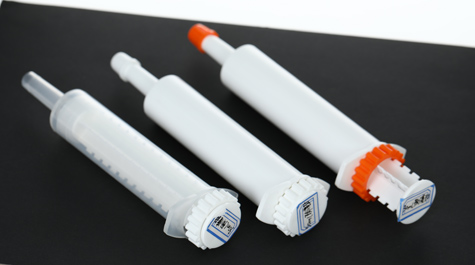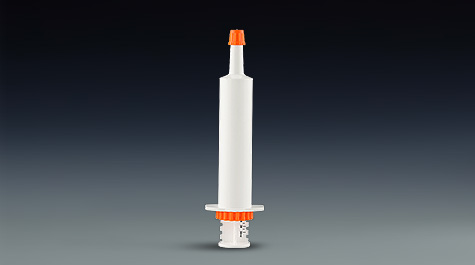 Different from ordinary veterinary packaging, pet pharmaceutical packaging pays more attention to product functionality, such as drug delivery function, quantitative feeding, etc. Take Xinfuda's pet insect repellent drop bottle as an example. It squeezes the bottle to apply the medicine directly to the designated parts of the pet. This kind of packaging is single-dose administration, which is simple and convenient to handle, and is very popular among pet owners.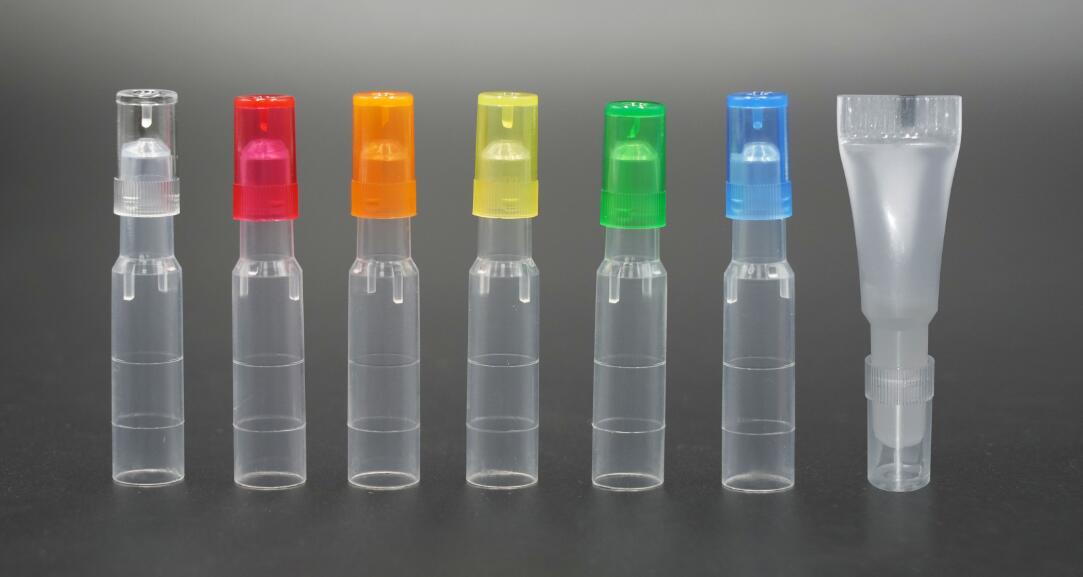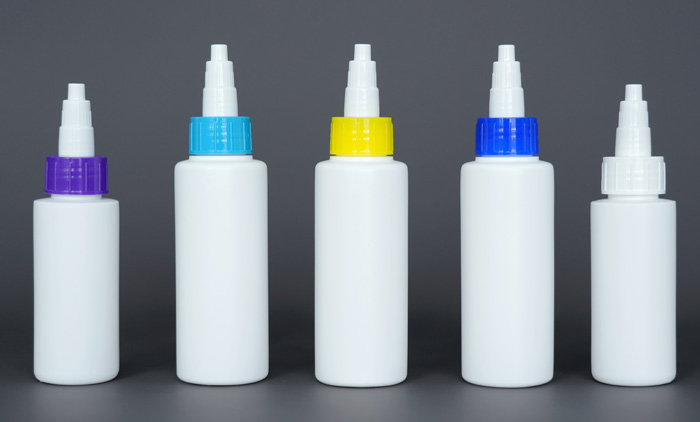 Xinfuda's pet nutrition ointment perfusion device has a standard scale printed on the push rod, and when used with a positioning ring, it can achieve the purpose of precisely controlling the dosage of the medicine and help the scientific feeding of pets.