Nov. 24, 2021
Hello, it is a great honor to introduce to you our company's star product-veterinary syringe. This product is mainly used for the treatment of dairy cow mastitis drugs and animal oral administration. This kind of product has a complete range and convenient operation, which can improve your product quality and sales.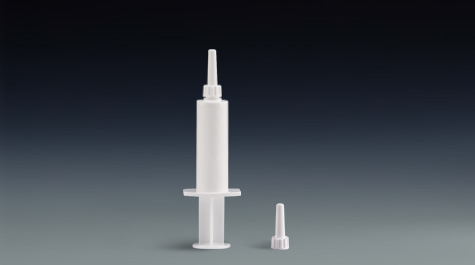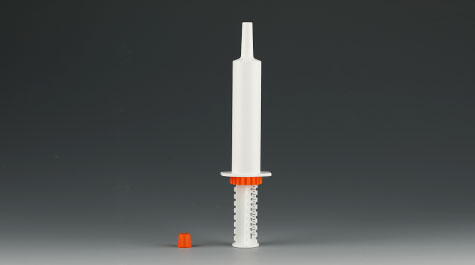 This veterinary syringe seal can improve your product quality and sales. It uses the LLDPE-6200 raw material imported from Dow in the United States. The high quality and material characteristics make the produced needle part softer. When your end customer uses it It can reduce the pain of using cows, improve user satisfaction with the product, and increase sales; in addition, our push rod is lengthened, and the design of the curved handle is added. This design is ergonomically stressed and fully considers the end customer's experience In addition, our pre-filling seal has two options: breakable cap and non-breakable cap. Customers can choose deep injection or shallow injection according to the inflammation of the cow, and meet different needs at the same time, thereby improving the quality of your products And sales volume to increase the satisfaction of your end customers.

In short, our product is a good opportunity for you to choose. This veterinary syringe can improve your product quality and sales. It is definitely your best choice. Looking forward to cooperating with your company.