Feb. 03, 2023
In an infected dog, adult female heartworms release their offspring, called microfilariae, into the dog's bloodstream. When a mosquito bites the infected dog, the mosquito becomes infected with the microfilariae. Over the next 10 to 14 days and under the right environmental conditions, the microfilariae become infective larvae while living inside the mosquito. Microfilariae must pass through a mosquito to become infective larvae. When the infected mosquito bites another dog, the mosquito spreads the infective larvae to the dog through the bite wound. In the newly infected dog, it takes about 6 to 7 months for the infective larvae to mature into adult heartworms. The adult heartworms mate and the females release their offspring into the dog's bloodstream, completing the lifecycle. See a graphic of the heartworm lifecycle in dogs.
Heartworm disease is not contagious, meaning that a dog cannot catch the disease from being near an infected dog. Heartworm disease is only spread through the bite of a mosquito.
Inside a dog, a heartworm's lifespan is 5 to 7 years. Adult heartworms look like strands of cooked spaghetti, with males reaching about 4 to 6 inches in length and females reaching about 10 to 12 inches in length. The number of worms living inside an infected dog is called the worm burden. The average worm burden in dogs is 15 worms, but that number can range from 1 to 250 worms.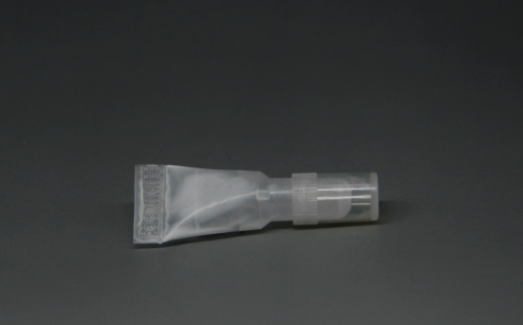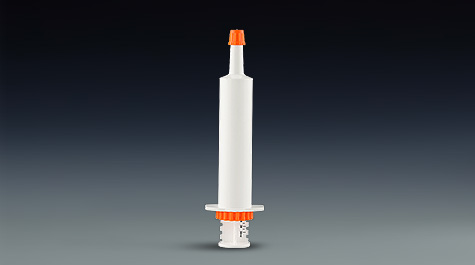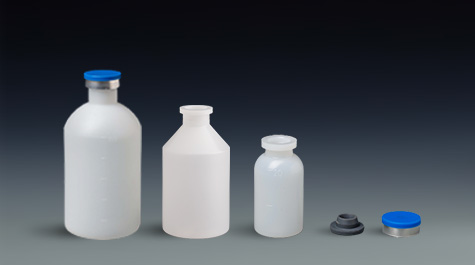 Source from FDA