Mar. 02, 2022
Veterinary vaccine bottles are containers used to store various animal vaccines. In order to ensure the safety of vaccines, the packaging must be sterilized before being put into use. This kind of packaging is generally sterilized by ethylene oxide, and the sterilization process is as follows: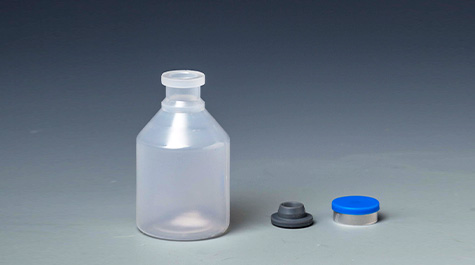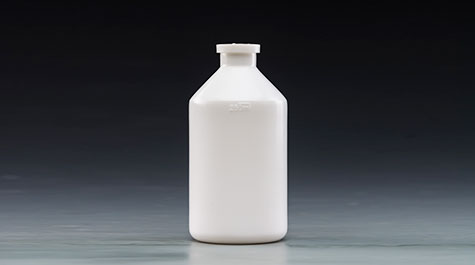 1. The ethylene oxide sterilization procedure should include preheating, pre-wetting, vacuuming, feeding gasified ethylene oxide to reach a predetermined concentration, maintaining sterilization time, removing ethylene oxide gas in the sterilizer, analyzing and Remove ethylene oxide residues from veterinary vaccine vials.
2. 100% pure ethylene oxide or mixed gas of ethylene oxide and carbon dioxide can be used for ethylene oxide sterilization. Freon is prohibited.
3. The analysis can be continued in an ethylene oxide sterilizer, or it can be placed in a special fume hood, and natural ventilation should not be used. The repeatedly input air should be filtered with high efficiency, which can filter out more than 99.6% of particles ≥0.3um.
4. Residues of ethylene oxide mainly refer to ethylene oxide and its two by-products, chloroethanol ethane and ethylene glycol ethane, left in articles and packaging materials after ethylene oxide sterilization; Residual ethane can cause burns and irritation to the patient.
The above is an introduction to the sterilization process of veterinary vaccine bottles. After the sterilization is completed, the packaging can enter the next step of use, which better protects the stability and safety of the vaccine within the validity period.