Jul. 19, 2022
Plastic syringe are used in many fields, such as human, veterinary, chemical and so on. As usual human syringe use PP material, veterinary syringe use PP or PE material, Chemmical syringe also use PP or PE material. Today i find some plastic syringe for veterinary medicine company. If you need can check pls. These companies come from all over the world.
Hubert De Backer nv

elm-plastic GmbH

Nordson EF

Xinfuda Medical Packaging Co., Ltd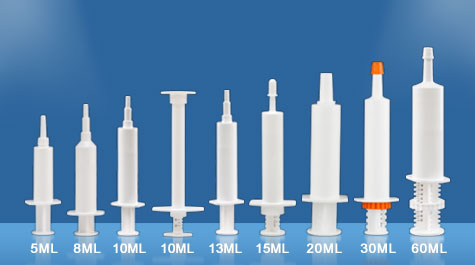 The above four company all have palstic syringe for animal health packaging, and they have export all over the world, especially in Europe and US.