Oct. 31, 2022
October 19, 2022
Today, the U.S Food and Drug Administration issued two final guidance documents that will help manufacturers of animal cells, tissues, and cell- and tissue-based products (ACTPs) understand current good manufacturing practice requirements (CGMP) for new animal drugs under the Federal Food, Drug, and Cosmetic Act (FD&C Act). CGMP requirements help prevent contamination and help ensure ACTP quality.
ACTPs have the potential to provide significant opportunities in how veterinarians treat diseases and may provide novel therapies for unmet therapeutic needs of animals. The guidance documents are intended to support the development of promising and innovative products that can benefit animal health by providing product-specific recommendations that will help developers of these products meet existing FDA manufacturing requirements.
ACTPs are defined as products that contain, consist of, or are derived from cells or tissues that are intended for implantation, transplantation, infusion or transfer into an animal recipient. ACTPs include both cell-based products and animal stem cell-based products. ACTPs are most commonly investigated for regenerative medicine applications because they have the potential to repair diseased or damaged tissues in animals through regeneration and healing. Currently, these products are most commonly investigated and used in companion animals, including dogs, cats, and horses; however, ACTPs may also be developed for use in other species.
All new animal drugs are required to be manufactured in accordance with CGMP to ensure that such drugs meet the requirements of the FD&C Act for safety, and to have the identity, strength, quality, and purity characteristics which they purport to or are represented to possess.
Guidance #253, "Current Good Manufacturing Practice for Animal Cells, Tissues, and Cell- and Tissue-Based Products," provides manufacturers of ACTPs with recommendations for meeting requirements for CGMP. It addresses the methods, facilities and controls used for manufacturing ACTPs, including steps in recovery, processing, storage, labeling, packaging and distribution. The guidance also addresses methods for preventing contamination and ensuring quality of the ACTP during manufacturing.
Guidance #254, "Donor Eligibility for Animal Cells, Tissues, and Cell- and Tissue-Based Products," assists sponsors, firms or establishments that participate in the manufacture of ACTPs or perform any aspect of the ACTP donor eligibility determination. Selecting appropriate donors is critical to product quality and preventing the transmission of disease.
Draft guidance documents #253 and #254 were first issued for public comment on Sept. 22, 2021. The FDA incorporated public input when finalizing the guidance documents. The revisions from the draft to final versions were non-substantive.
The FDA recommends sponsors and manufacturers of ACTPs contact the FDA early and often in the product development process to discuss considerations specific to the manufacture and approval of new animal drug products. The FDA has developed a process for these interactions through participation in its Veterinary Innovation Program, a program available to most ACTPs and aimed at providing greater certainty in the regulatory process, encouraging research and development, and supporting an efficient and predictable pathway to approval for these innovative products.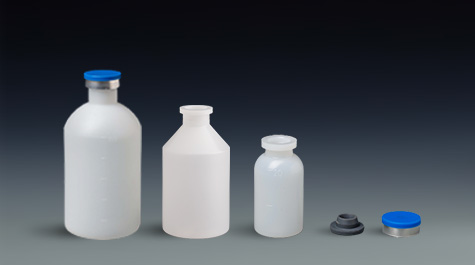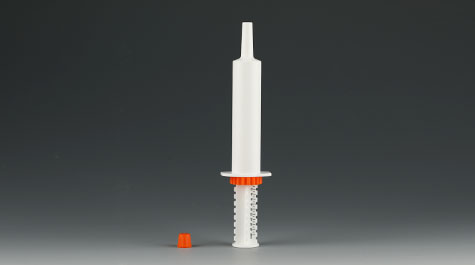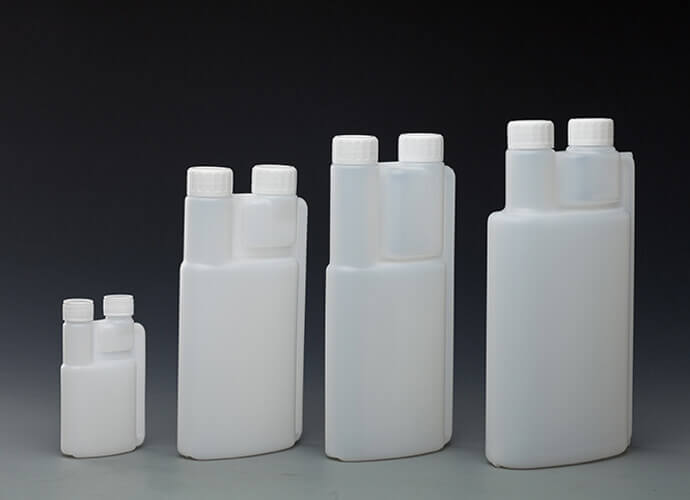 Source from FDA