Sep. 16, 2022
September 14, 2022
The U.S. Food and Drug Administration's Center for Veterinary Medicine announced today that it is taking steps to help increase the availability of novel treatments for rare diseases and conditions in dogs and cats, also known as "minor use" drugs.
To qualify for minor use status, a new animal drug must be intended to treat a disease or condition:
in a major species (dogs, cats, horses, cattle, swine, chickens and turkeys);
that occurs infrequently or in limited geographic areas;
and in less than a "small number" of animals annually.
The FDA is increasing the threshold of "small numbers" that helps a medicine qualify as a minor use, meaning that more treatments for dogs and cats are likely to meet the criteria. For dogs, the new threshold is 80,000 cases annually (up from 70,000). For cats, the number increased from 120,000 to 150,000 cases annually.
The FDA is taking this step because the overall number of dogs and cats have increased. Prior to the COVID-19 pandemic, the American Veterinary Medical Association (AVMA) Pet Ownership and Demographics Sourcebook 2017-1018 edition estimated that dogs were members of 38% of U.S. households, totaling 77 million dogs. Cats were members of a quarter of U.S. households, with a total population of more than 58 million. Over the course of the pandemic, as more people worked from home and adopted pets, these numbers increased. AVMA now estimates that 45% of US households have at least one dog (nearly 84 million dogs) and cats are now in 26% of homes and total at least 60 million.
Medicines that meet the definition of minor use qualify for incentives like Minor Use/Minor Species (MUMS) Designation, Conditional Approval, and waivers from user fees. Drugs with MUMS Designation are eligible to receive exclusive marketing rights and grants to support product development and approval. Conditional Approval permits quicker access to the marketplace and also allows patient access to safe medications that are reasonably expected to be effective while full effectiveness data is being collected.
Although these changes in the small number of animals definition for cats and dogs will be effective in 90 days on December 14, 2022, the FDA is accepting comments until November 14, 2022. To electronically submit comments to the docket, visit www.regulations.gov and type FDA-2022-N-1128 in the search box. To submit comments to the docket by mail, use the following address. Be sure to include docket number FDA-2022-N-1128 on each page of your written comments.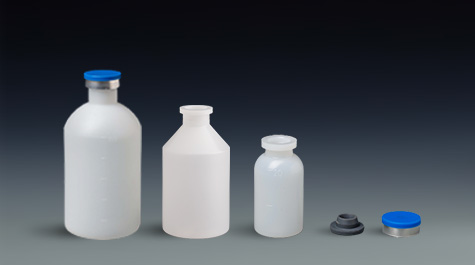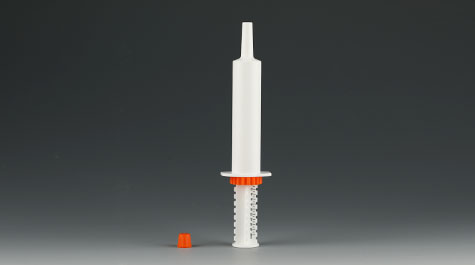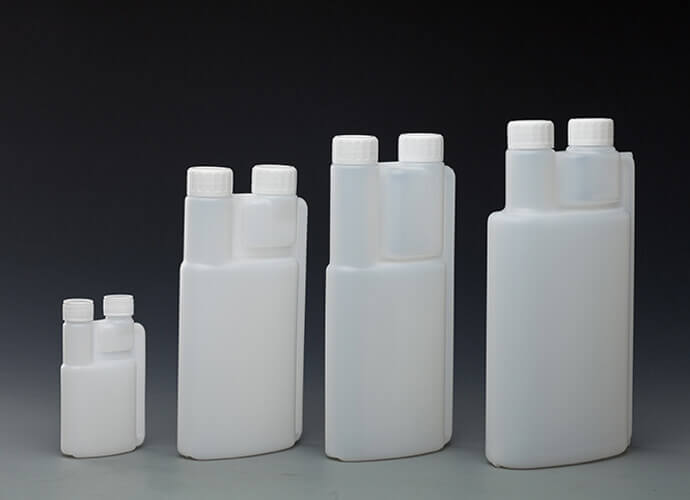 Dockets Management Staff
HFA-305
Food and Drug Administration
5630 Fishers Lane, Room 1061
Rockville, MD 20852
Source from Xinfuda