Jan. 19, 2023
Veterinary packaging is an important link in the marketing and circulation of drugs, and it plays an important role in the safety and stability of drugs during storage and transportation. Thanks to the rich functionality of the packaging, veterinary syringesare widely used in veterinary medicine, and the most common ones are as follows: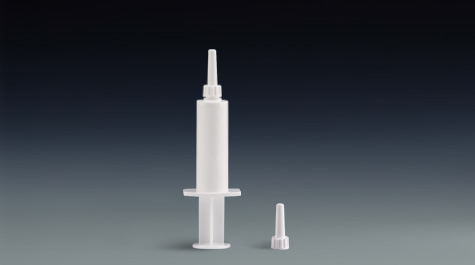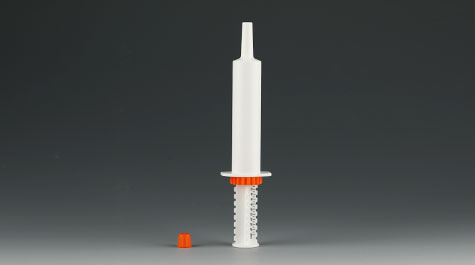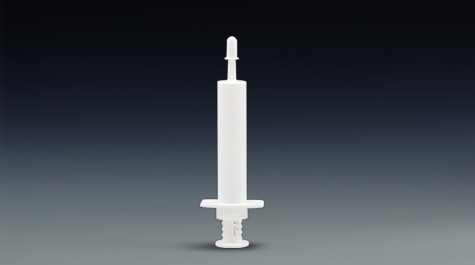 Dairy cow mastitis drug: This is a common application of veterinary syringes. The thinner tip can directly reach the affected milk area of cows for administration, and it has a rapid effect and is easy to use.
Dairy cow uterine infusion drugs: mainly dairy cow endometritis drugs. This drug is packaged in a thick-headed design, and a catheter is generally used for administration.
Pet nutrition cream: choose this kind of packaging mainly because of its quantitative drug delivery function, pet nutrition cream feeding must follow certain dosage requirements, too high or too low is not conducive to the health of pets. This kind of packaging has a positioning ring, which can make the feeding dosage more accurate when used with the standard scale on the push rod.
The above are some of the more common applications of veterinary syringes. In addition, it can also be used as a grease packaging for the lubrication of small parts.